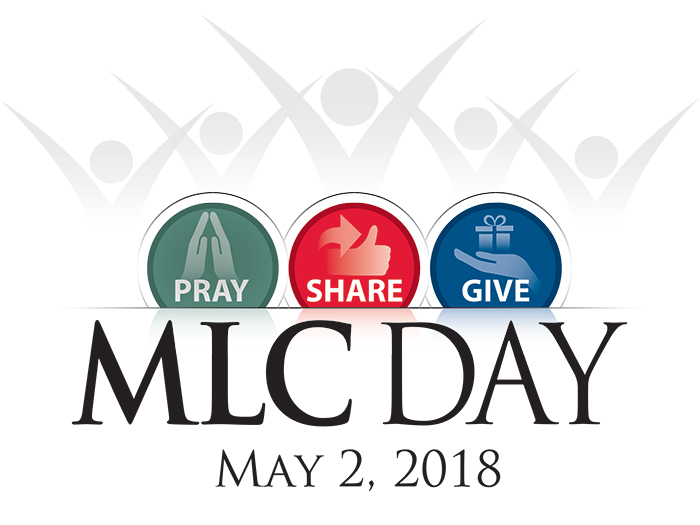 Celebrate MLC Day with us!
Join thousands of friends of Martin Luther College across the globe: pray for our work of service to the world, share messages of encouragement online, and give to support that work.
Shared Videos
Arizona Lutheran Academy Alumni MLC Day Shoutout
World Visitor Map
Tell your friends to visit our website and make their mark!
Is your state marked?
| | | | | | | | | | |
| --- | --- | --- | --- | --- | --- | --- | --- | --- | --- |
| AL | AK | AZ | AR | CA | CO | CT | DE | FL | GA |
| HI | ID | IL | IN | IA | KS | KY | LA | ME | MD |
| MA | MI | MN | MS | MO | MT | NE | NV | NH | NJ |
| NM | NY | NC | ND | OH | OK | OR | PA | RI | SC |
| SD | TN | TX | UT | VT | VA | WA | WV | WI | WY |