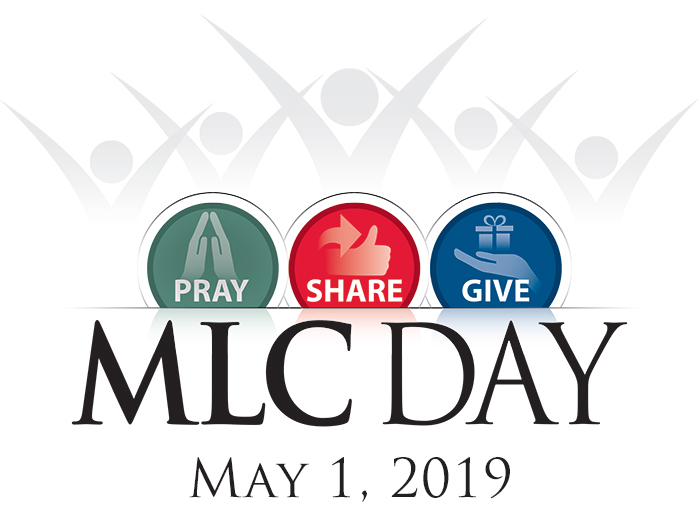 THANK YOU
We at MLC rejoice over the wonderful support we experienced through your prayers, messages, videos, photos, and donations! We thank our gracious Lord for providing such a close connection with our alumni, schools, congregations, and friends.
Thank you all, so much! We can't wait until the next MLC Day on May 1, 2019!
 mlcday.com: 1,400+ unique visitors
 Facebook page: 1,700+ page views
 MLC Day YouTube: 5,195 video views
 Donations: Goal of $100,000 met!