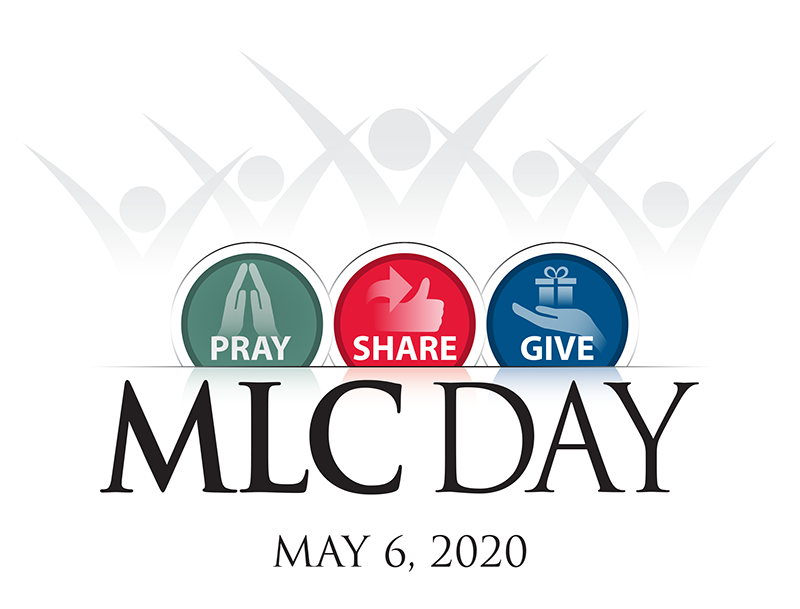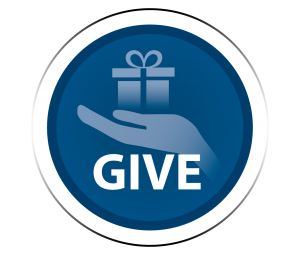 Thank you to everyone who made a special gift to your College of Ministry on MLC Day! Your gifts further the mission of MLC and WELS as we train and equip a core of Christian witnesses to proclaim the Word of God faithfully. This year all donations contributed to the Congregational Partner Grant Program. For more information on the Congregational Grant Program, click here.
Online: https://community.mlc-wels.edu/sslpage.aspx?pid=376 then select the MLC Congregational Partner Grant Program designation.
Phone: 507.354.8224 ext 295
Mail: MLC, 1995 Luther Ct, New Ulm MN 56073
We appreciate all gifts, large and small, for we know you're giving freely from hearts full of faith and love.