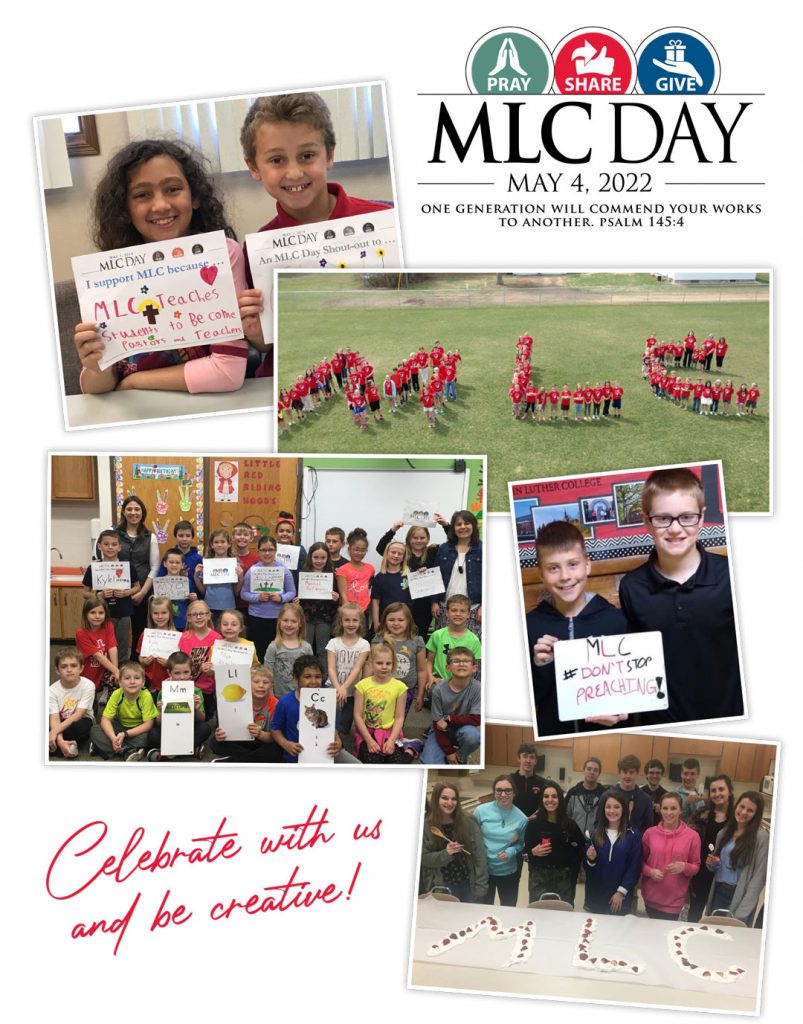 ACTIVITY OPTIONS FOR CLASSROOMS
Celebrate MLC Day by submitting a photo or video with your class using one of the options listed below. Please submit your photo or video by Wednesday, April 27, so we can organize everything for a full day of sharing on MLC Day Wednesday, May 4!
With your submission you will be automatically entered into a drawing for an MLC Pizza Party! MLC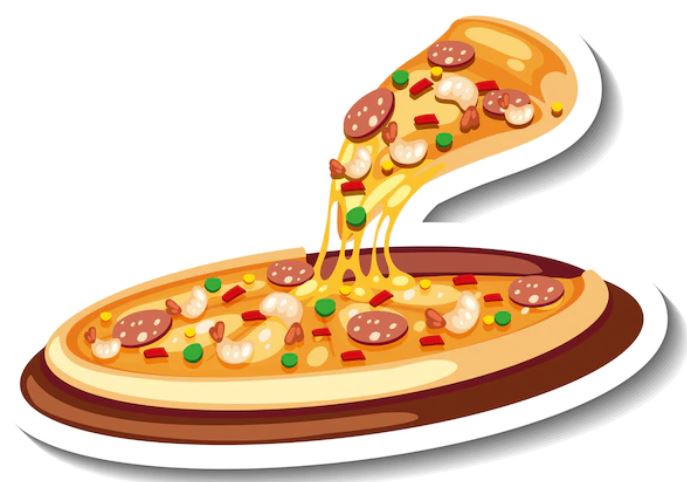 Admissions Director Ted Klug and MLC Public Relations Director Bill Pekrul will visit the winning classroom to present MLC Day shirts to the whole class and spring for a pizza lunch!
New this year:
Project Elijah classroom lesson plans and activities for grades K-8!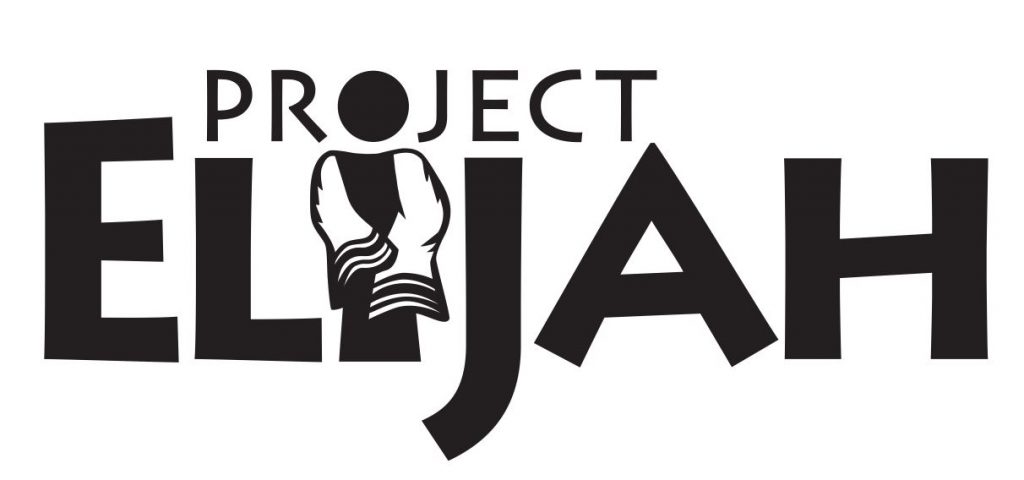 Please use these simple lessons leading up to MLC Day to help you talk with your students about the public ministry . . . and about Martin Luther College, which exists to prepare people for the public ministry. View lessons & activities here.
---
Following are suggestions for your classroom submissions:
(Feel free to submit other creative photos and/or videos too!)
Video recording of your class reciting one of the Project Elijah memory passages.
Video of your class singing one of the Project Elijah hymns.
Photo or video of called workers who graduated from MLC, with each person holding a card showing their date of graduation.
Photo or video of the children hold up the coloring pages they colored or other artwork the resulted from MLC Day activities.
Video recording of a student interviewing one of your pastors, teachers, or staff ministers as part of our Project Elijah activities. (K-2 lesson 2 or 3; 3-5 lesson 3; 6-8 lesson 2)
Here are some tips for recording your photos and videos:
The photo can be taken with a phone, but make sure that there is good lighting, that we can see as many faces as possible, and that the resolution of the jpg (not HEIC please!) photo is as high as possible.
How to shoot your MLC Day video:

Print the

MLC Day message card

on sturdy paper and write your message on the back of the card. (Writing it upside-down on the back makes it easy to flip!)
Record the video vertically so it will be easy to view from hand-held devices.
Have the phone as close to you as possible so that the audio is clear. Have the person holding the phone back up after the introduction if you need to include more people in the shot.
Bring the

message card

in from your left with the MLC Day logo showing.
Identify yourself, school, church, class, group, etc. to introduce the video.
Flip the card over, showing your message; then record the rest of the video with any  additional explanation necessary. (Try to keep the video as short as possible.)
Flip

the card

back over with the logo on the front and hand it out of frame to your right.
Watch this video to see a simple example recorded on a phone.
---
Once complete, share your video or photos with us by posting to our MLC Day 2022 Kudo board here.