ACTIVITY OPTIONS FOR CLASSROOMS
Celebrate MLC Day by submitting a photo or video with your class using one of the options listed below. Please submit your photo or video by Wednesday, April 26, so we can organize everything for a full day of sharing on MLC Day Wednesday, May 3!
Video recording of your class reciting one of the Project Elijah memory passages.
Video of your class singing one of the Project Elijah hymns.
Photo or video of called workers who graduated from 

MLC

, with each person holding a card showing their date of graduation.
Photo or video of the children hold up the coloring pages they colored or other artwork the resulted from 

MLC

 

Day

 

activities

.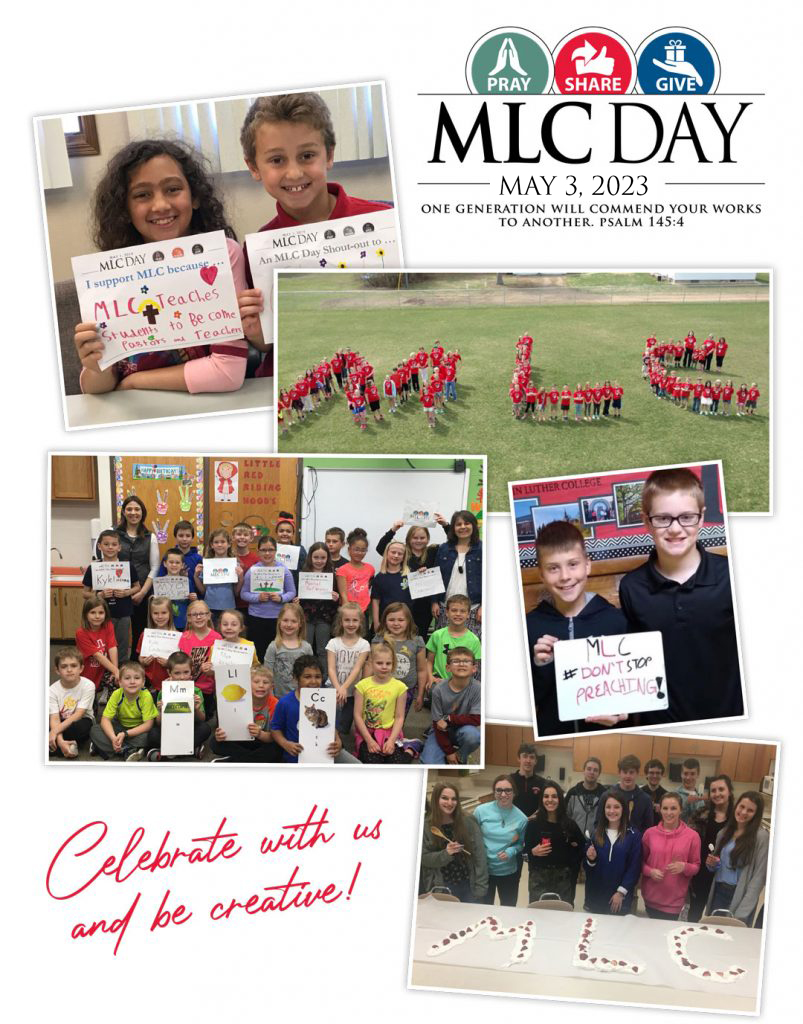 Project Elijah classroom lesson plans and activities for grades K-8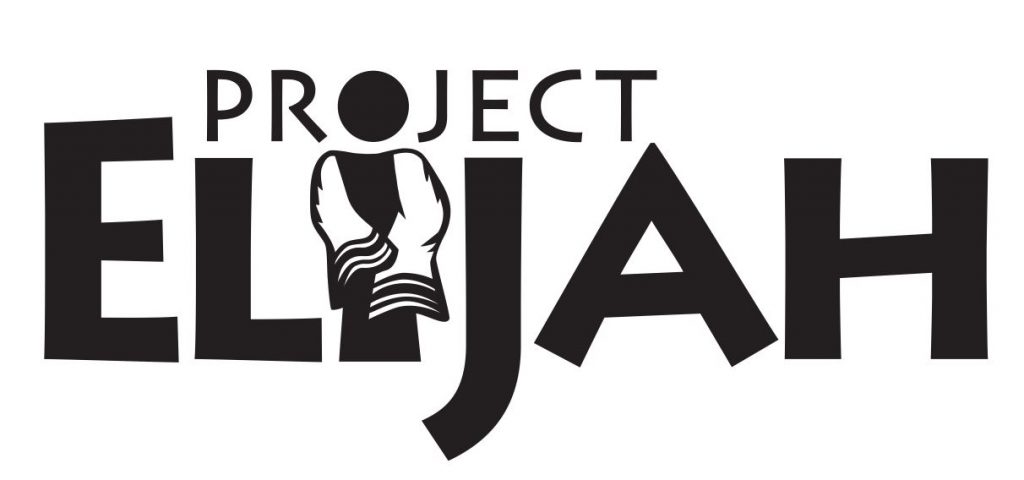 Welcome, teachers! Thank you for all you do as a Sunday school teacher, elementary school teacher, pastor, staff minister, or parent who shares the gospel of Jesus Christ with children!
You'll find below some simple lessons to help you talk with your students about the public ministry . . . and about Martin Luther College, which exists to prepare people for the public ministry.
We call it Project Elijah. 
Remember God's prophet Elijah—raising the widow's son, calling down fire from heaven, parting the Jordan, going to heaven in a whirlwind? Please consider yourself an Elijah. God is working miracles through the Word you share! And right there, in your classroom, may be a few Elishas, little prophets-in-training, ready to take the mantle, to pick up your cloak and follow in your footsteps.
Let's all pray for that! Let's ask God to inspire some of your students to consider becoming a pastor, teacher, or staff minister. Perhaps something in these stories, discussions, and activities . . . perhaps some little word from you . . . will cause them to pause and ponder doing just that.
"Elijah went up to heaven in a whirlwind. . . . Elisha then picked up Elijah's cloak that had fallen from him." 2 King 2
---
All lesson materials are available below as downloadable PDFs. Lessons for grades K-2 and 3-5 are new this year!