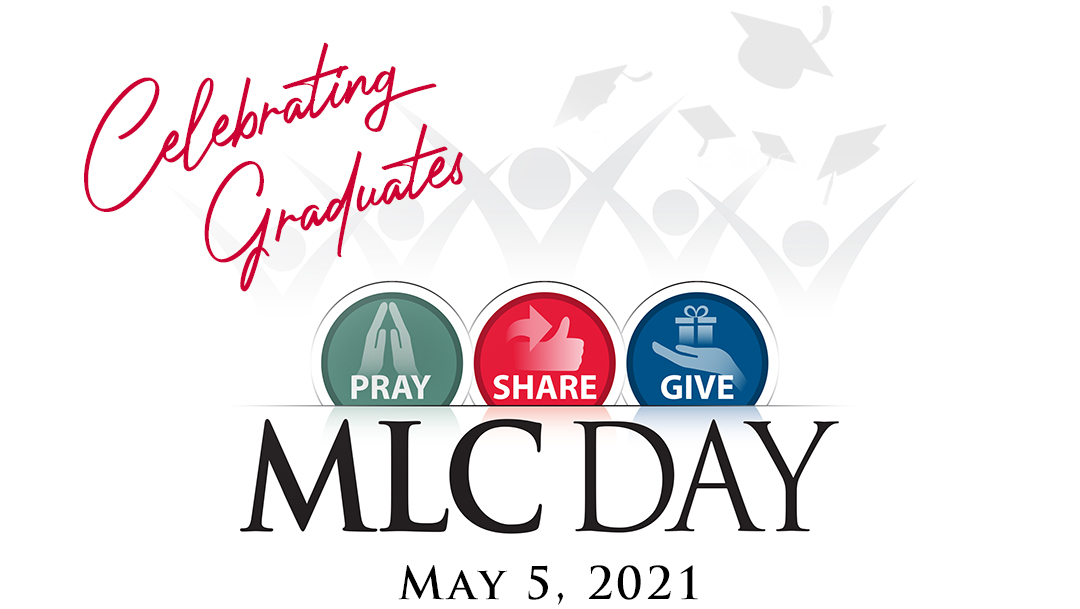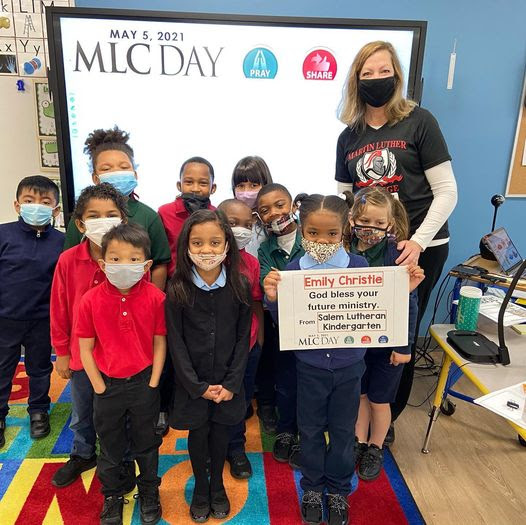 Our Lord surely blessed our MLC Day 2021 by moving hundreds of hearts to express loving care and encouragement throughout the day of 
Celebrating Graduates.
We sincerely thank all the families, schools, congregations, classmates, pastors, teachers, staff ministers, coaches, directors, and friends who sent us wonderful, encouraging messages.
...
...
Thank You for Making MLC Day 2021
Amazing
as We Celebrated our Graduates from the past 25 years! 
Through God's grace you were able to . . .
Pray
Pray with caring hearts for each other! God's throne of grace was effectively stormed with such passion and love that we all are humbled by the work of the Holy Spirit in so many hearts and homes!
Share
Share your photos, funny videos, and well-crafted messages. We received an amazing number of submissions from hundreds of homes across the globe!
Give
Give sincerely out of love for your Savior Jesus Christ and out of concern for the students at MLC who are training to be another corps of Christian witnesses. We met our goal, receiving $102,932 for the Congregational Partner Grant Program through our generous matching donor and your spirit of Christian caring.
God be praised! Thank you!