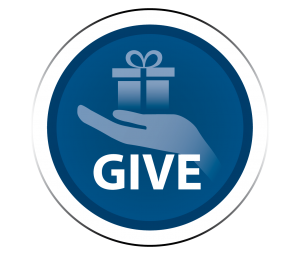 The Martin Luther College family thanks everyone who gave for their generosity and rejoices in the Lord for their support. These gifts directly assist MLC students by helping us fund 100 Congregational Partner Grants at $1,000 a student.

Our goal was to raise $100,000. Of that goal $95,300 was raised. WOW!
Thank you for your partnership as we train and equip a core of Christian witnesses to proclaim the Word of God faithfully.