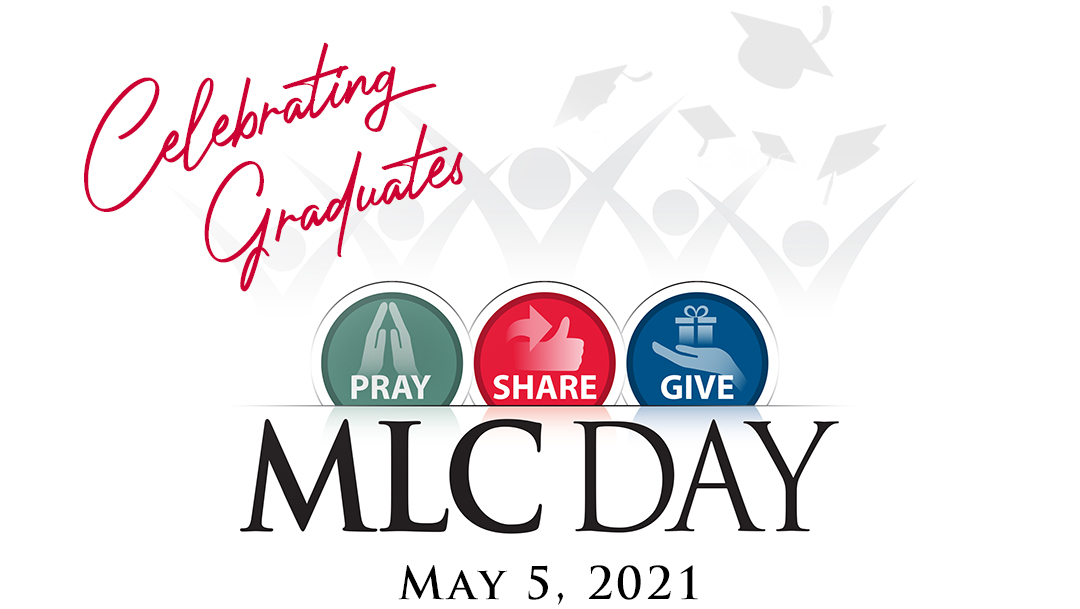 THANK YOU FOR CELEBRATING OUR SENIORS WITH US!
We at MLC rejoice over the wonderful support our 2020 graduates and MLC experienced through your prayers, messages, videos, photos, and donations! We thank our gracious Lord for providing such a close connection with our alumni, families, congregations, and friends.
mlcday.com: 1,700+ visitors (63% new visitors!) from 42 states and 10 countries
Over 1,400 personal messages of support shared with our 148 graduating seniors
Facebook page: 21,661+ people reached and 29,202 video views.
Donations: Goal of $100,000 exceeded with $105,235 raised.
Thank you all, so much! We can't wait until the next MLC Day on May 5, 2021! #MLCDay21