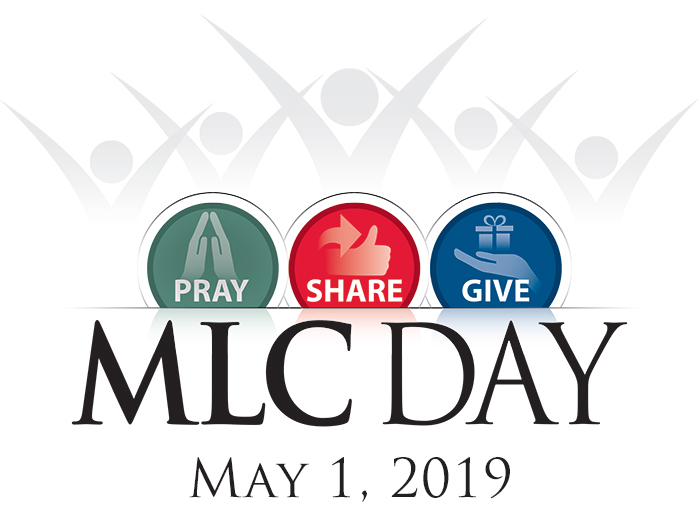 THANK YOU to everyone who celebrated MLC Day with us in 2018!
We were blessed to have thousands of friends of Martin Luther College across the globe: pray for our work of service to the world, share messages of encouragement online, and give to support that work.
Join us May 1, 2019 for our next MLC Day Celebration!